fri26augAll Daysun04sepGstaad Baroque Academy 2022The application is open Schönried (CH), Wellness- & Spa-Hotel Ermitage, www.ermitage.ch
Event Details

We are delighted to be holding the Gstaad Baroque Academy this year from 26 August to 3 September in the beautiful village of Schönried in the Bernese Alps. The Academy cultivates early music at the highest level and is aimed at professional musicians, students – this year with two main classes recorder (Prof. Maurice Steger) and harpsichord with 3 professors (Christophe Rousset, Francesco Corti and Jean Rondeau) – Baroque ensembles and in the Junior's section students from 11 to 18 years are taught.

This year, many classes are open to the public and we would like to invite you to attend the workshop concerts in the Hotel Ermitage and in the salon of the Rosey Camp, to watch the livestream or to listen to the baroque concerts in the Romanesque church in Rougemont.

The application for active participants of the Junior's Department (SJMW) is open till June 30. Please follow this link for application: https://sjmw.ch/ff/meisterkurszyklus/. This year the maximum capacity of active players is 12.

The application for active participants of the Gstaad Baroque Academy (Menuhin Festival) is open for recorder players, harpsichordists and Baroque ensembles till June 15. Please follow this link for application: https://www.gstaadacademy.ch/en/baroque/application-baroque. This year it is an explicit wish of the professors and the director Maurice Steger to work with a small number of active students in order to ensure a learning process of the highest quality for each individual. We anticipate a maximum of approximately 8 recorder players and 6 harpsichordists and ensembles.

A wonderful team of friends of Maurice Steger leads the academy musically, culinarily and looks after the participants and our audience.

Prof. Maurice Steger, direction, recorder, chamber music
Prof. Francesco Corti, harpsichord
Jean Rondeau, harpsichord
Christophe Rousset, harpsichord and workshop
Dieter Weitz, harpsichord correpetition, Junior's Programme
Laura Schmid, recorder, assistance Maurice Steger
Céline Pasche, recorder, chamber music with baroque harp, Junior's Programme
Lukas Wittermann & Team, projectmanagement GBA
Valérie Probst & Team, projectmanagement SJMW
Elisabeth Pfäfflin & Team, Hosts at Chalet Sandra

Follow the young talents, visit us or tune in to a livestream. We are looking forward to the Gstaad Baroque Academy 2022!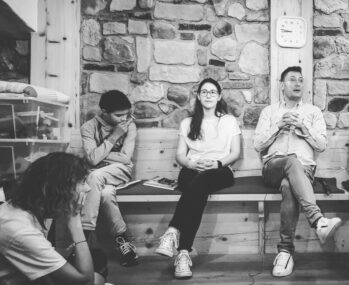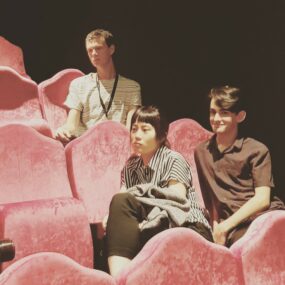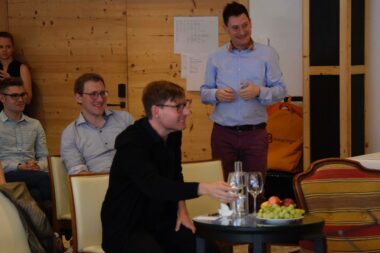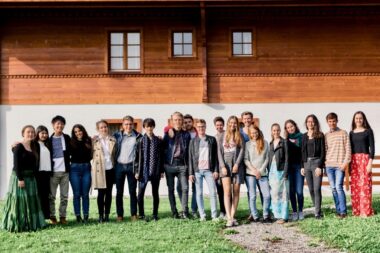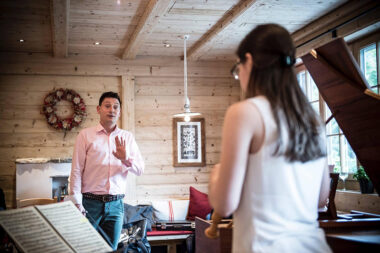 Time

August 26 (Friday) - September 4 (Sunday)
Organizer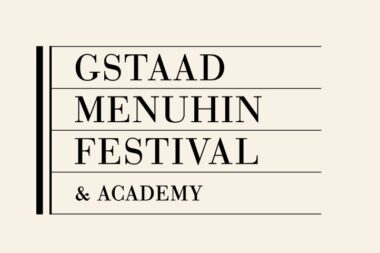 Schönried (CH), Wellness- & Spa-Hotel Ermitage, www.ermitage.chDorfstrasse 46, 3778 Schönried, Schweiz