After several years of renovation work, the halls of the new Tonhalle Zurich will open in September 2021. Maurice Steger has the pleasure and honour of inaugurating the fantastic large concert hall in baroque style – together with the top English ensemble The English Concert, the maestro will perform George Frideric Handel's Water Music, a truly regal affair!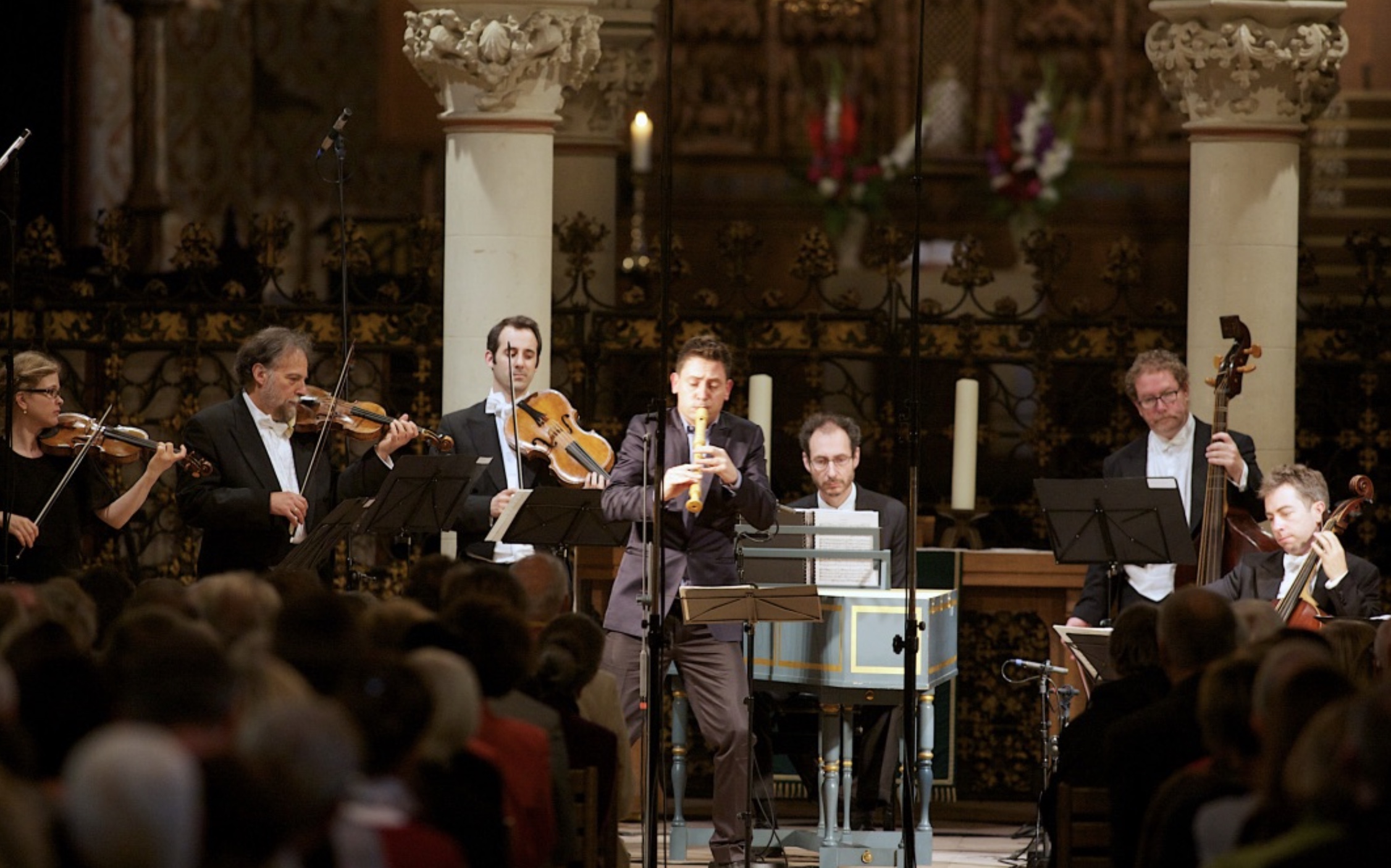 The richly scored works resound as they did back then near the water, look forward to trumpet sounds, sensual orchestral colours, the most beautiful melodies and Handelian splendour. Between the orchestral suites, Maurice Steger plays Corelli concertos with original ornaments by the musicians from Handel's orchestra of the time, a pure listening pleasure, eccentric, highly virtuosic, engaging and emotional.
Visit the opening concert of the New Concert Series Zurich and celebrate with us!