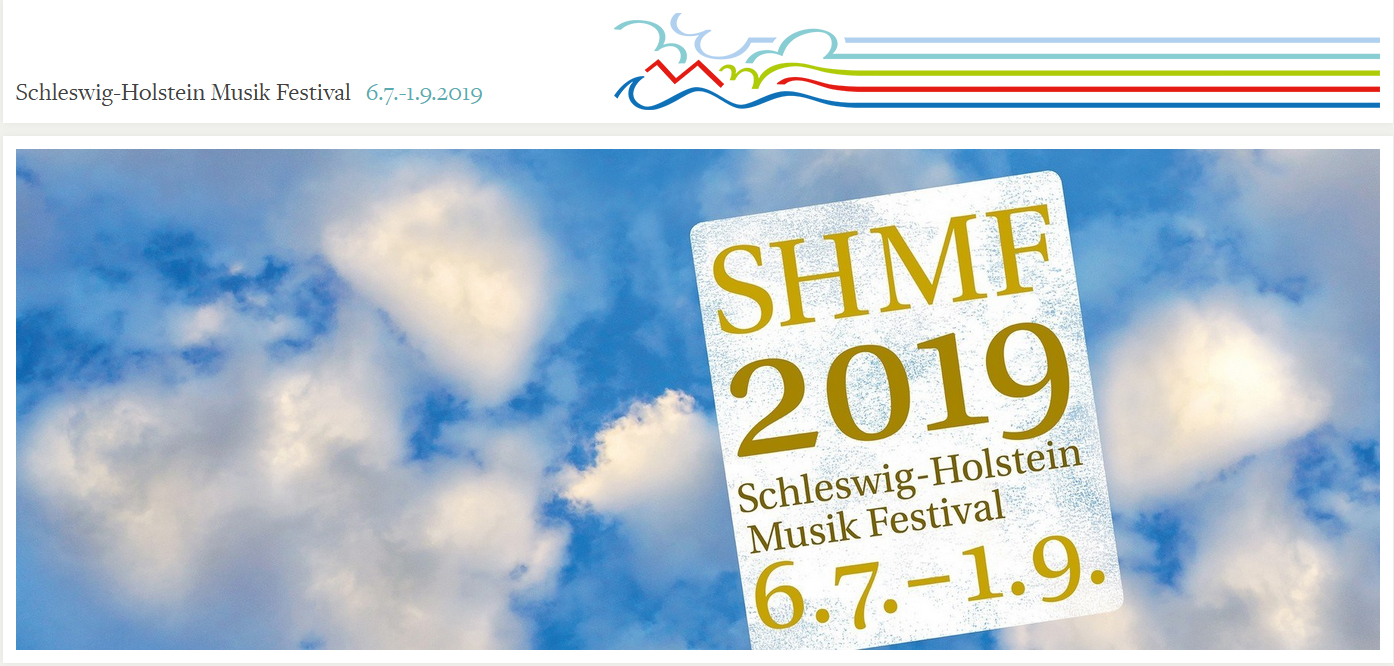 For the first time at the Schleswig Holstein Music Festival a master class for recorder takes place; Maurice Steger works intensively for 4 days with a small selected group and also plays the final concert with the young generation.
Immediately afterwards, concerts with the wonderful Mandolinist Avi Avital follow.
On the program are the two Notenbüchlein by Anna Magdalena and Wilhelm Friedemann Bach, with Hille Perl, Sebastian Wienand and David Bergmüller.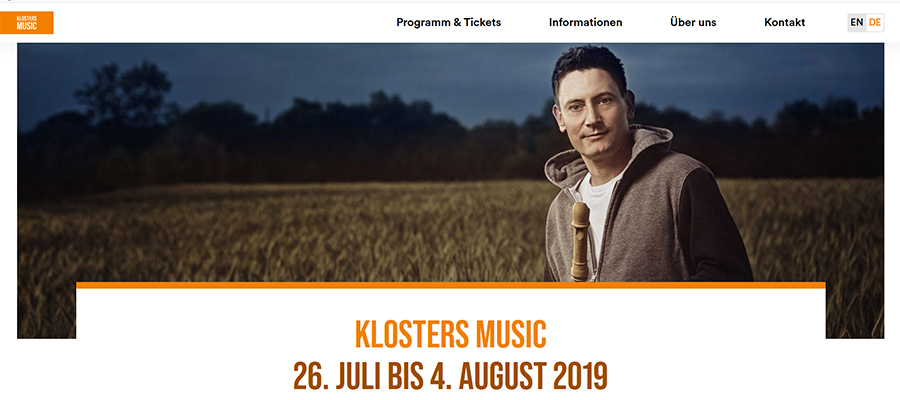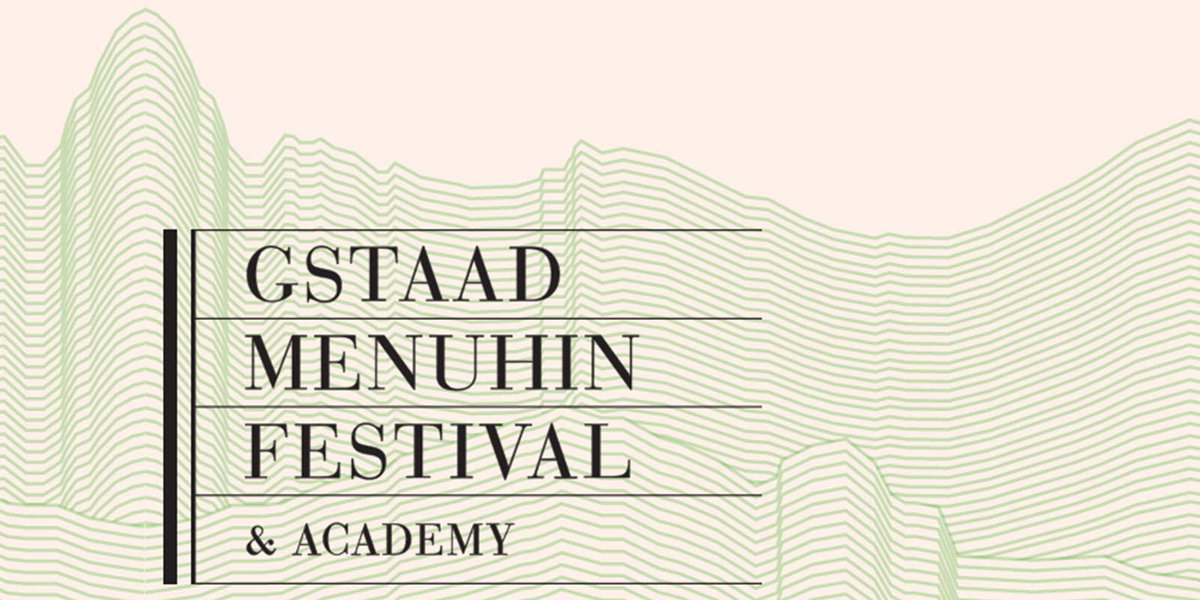 Maurice Steger plays a very entertaining program with 4 of his fellows: On 5 recorders…. Be curious about this project, each of the 5 flutists also plays a different instrument, many instrumentations are celebrated, so not only suitable for recorder fans, but a fun for all: https://www.nieder-mooser-konzertsommer.de/maurice-steger.html.
A short rest will be necessary for the musician, as the Gstaad Menuhin Festival & Academy will continue at the end of August.
An exclusive program awaits you here on 4 September in Zweisimmen, music, baroque dance, chatter and elegance will combine to form a spiritual concert of Paris around 1720, followed by Maurice Steger's return to the Gstaad Baroque Academy, this time with lots of lessons, fantastic colleagues and participants in the beautiful surroundings of the Saanenland, 4 concerts and many wonderful encounters. We will keep you informed later – until then we wish you nice summer days!